National Apprenticeship Week launches today, 08 February 2021, and aims to shine a light on the amazing work being done by employers and apprentices across the country.
As a result of the pandemic, National Apprenticeship Week 2021 is a bit different this year, but just as exciting. During this week-long celebration we will be highlighting some of the benefits of apprenticeships and celebrating the motivating stories of how apprentices have helped business adapt and build during a difficult year.
What is an apprenticeship?
An apprenticeship combines practical training in a job with study. Apprenticeships are recognised as the leading standard for work-based training and there are lots of benefits for doing an apprenticeship or employing one. You can find out more about apprenticeships and check current vacancies on our apprenticeships page.
NEW: Download our new Apprenticeships Guide now!
What do our apprentices say?
We asked our apprentices to tell us about their experiences.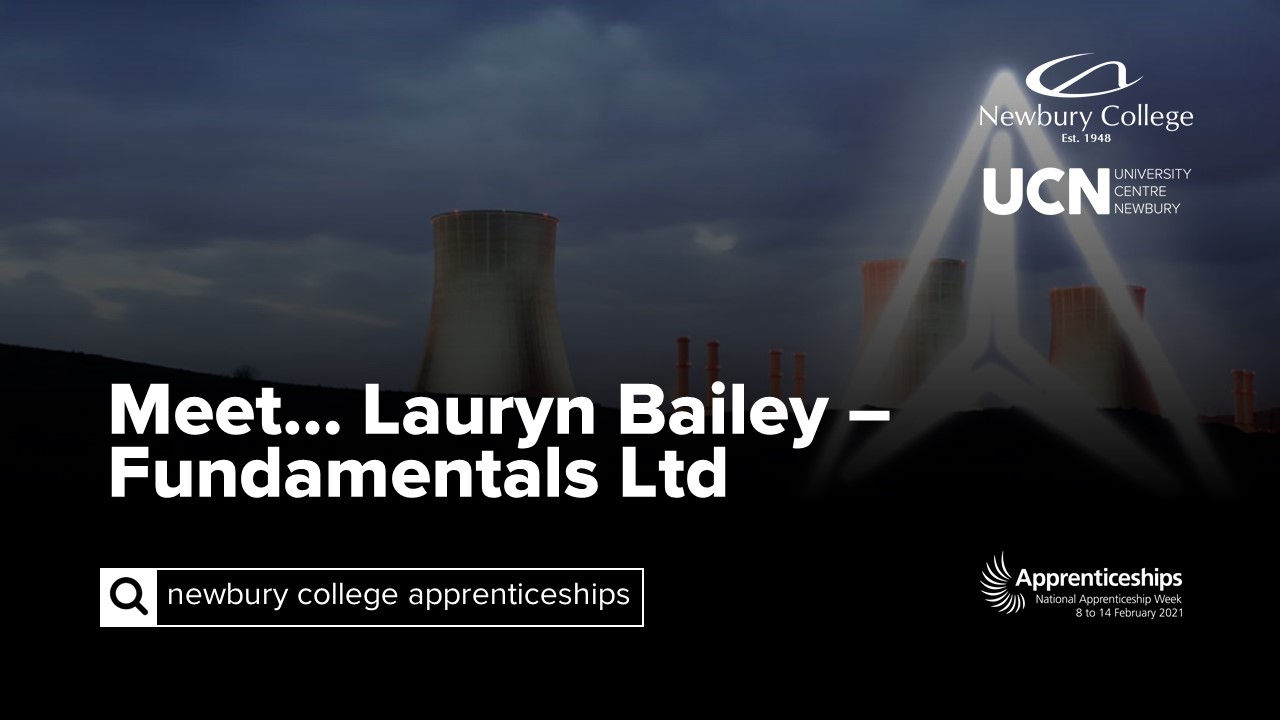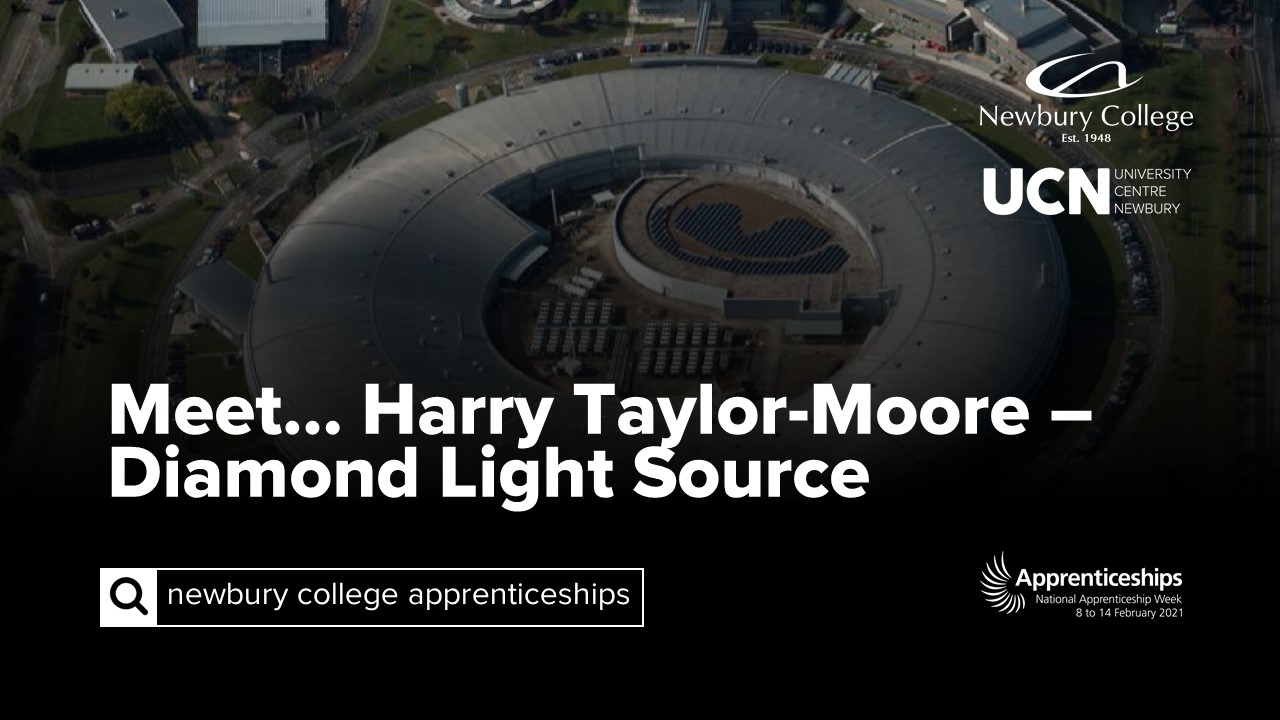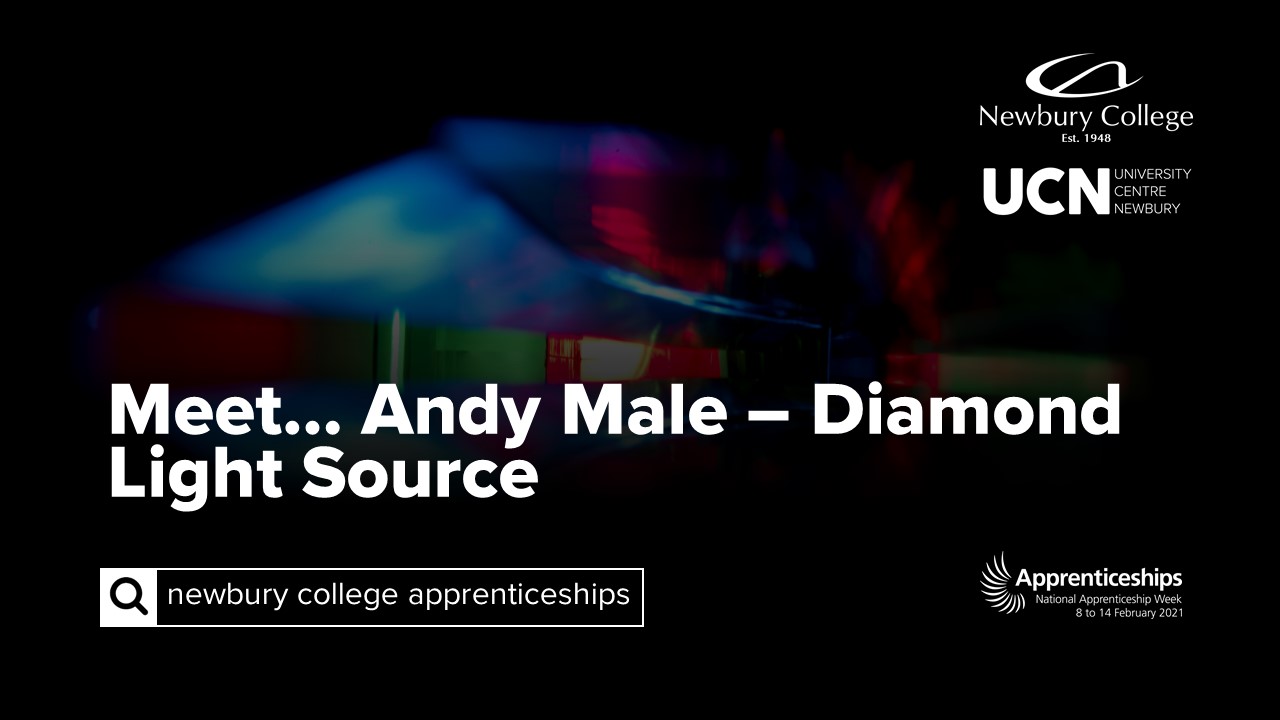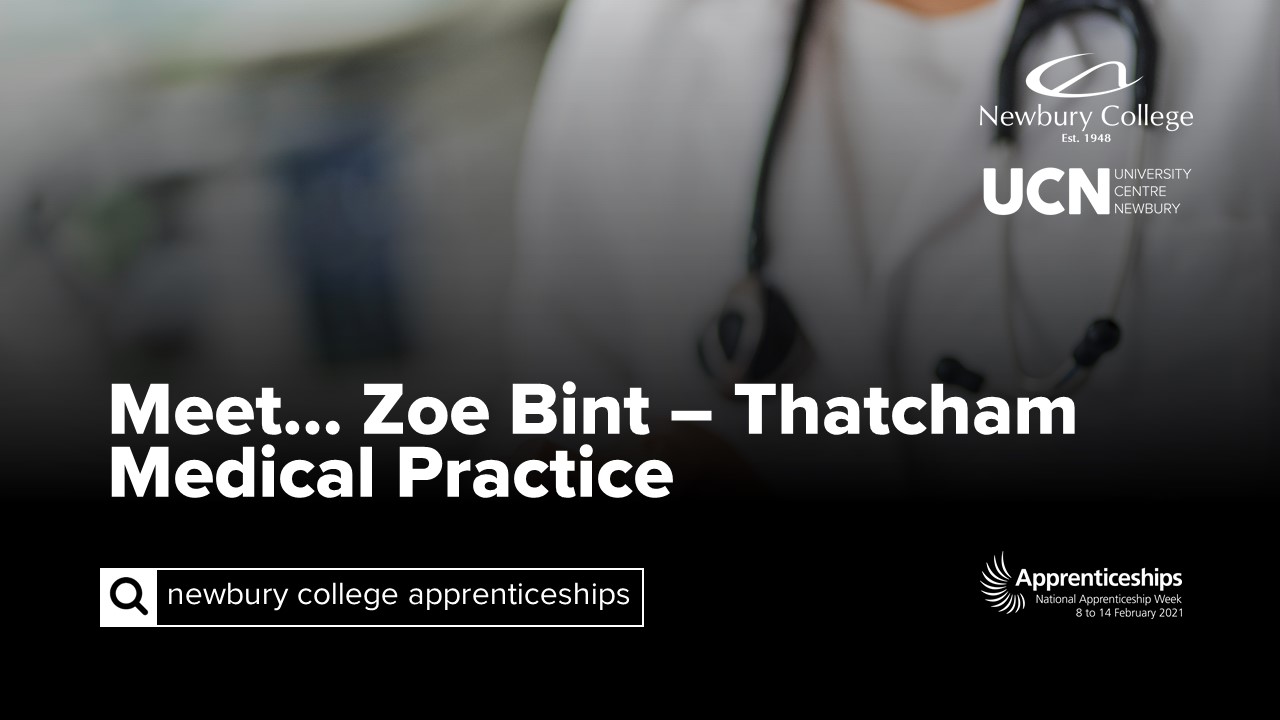 What do our employers say?
We asked our employers to tell us about their experiences.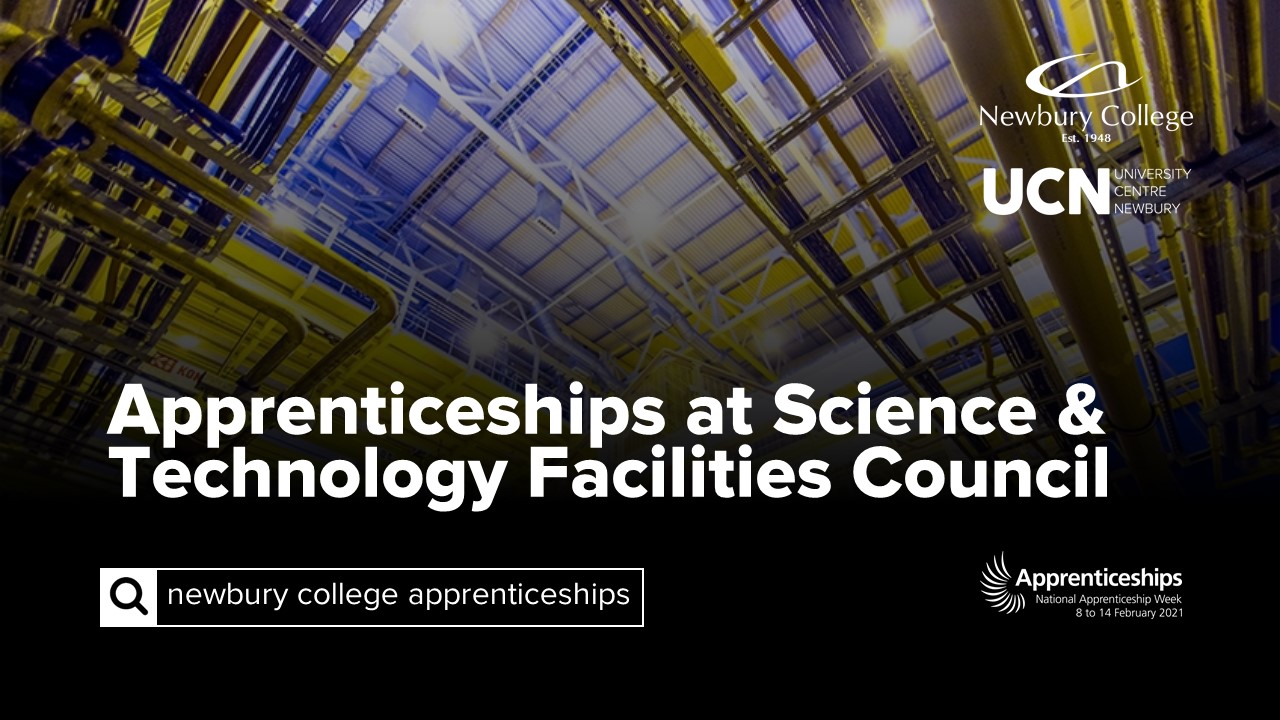 Who are the Apprenticeship Award winners?
The winners of the Apprenticeship Awards 2021 are being announced throughout the week on Facebook, Twitter, Instagram and LinkedIn, with a summary posted on this website on Friday.