As a Further Education (FE) college, Newbury College is required (by the Further and Higher Education Act 1992) to have a governing body known as the Newbury College Corporation.
The main role of the Corporation is to oversee the way the college is run; make sure it delivers what its community needs in a way that reflects the highest professional and ethical standards; makes effective use of the resources it has available.
There are different categories of governors (also known as members) forming the Corporation Board. This comprises of external governors, who are recruited from outside the college from business and community organisations and student and staff governors.
The Corporation Board, which is a non-executive committee, meets at key stages throughout the academic year.
CORPORATION MEMBERS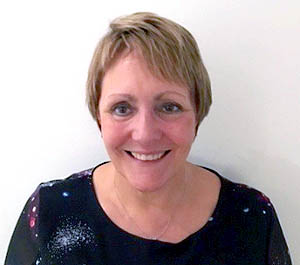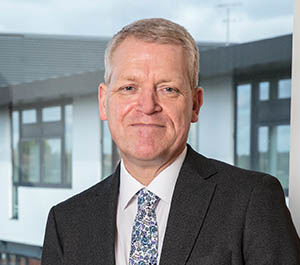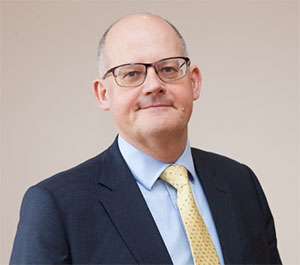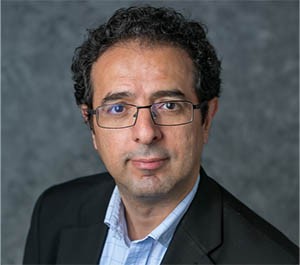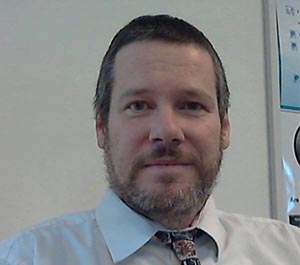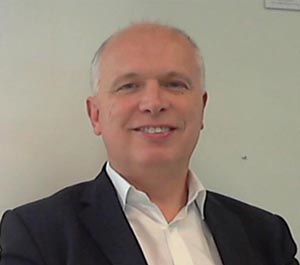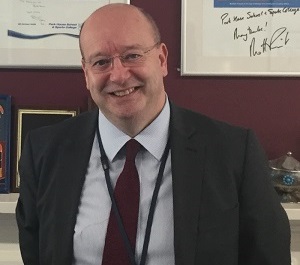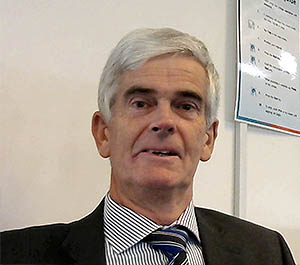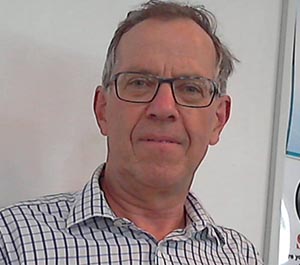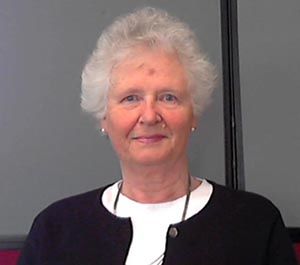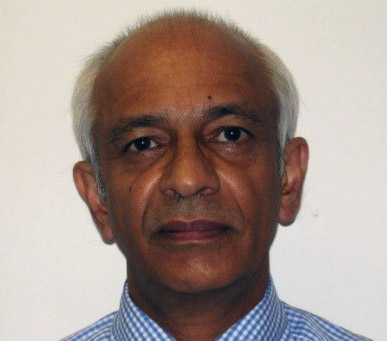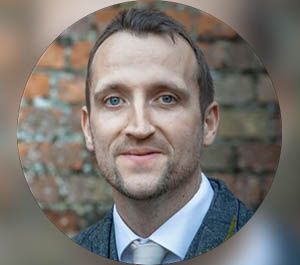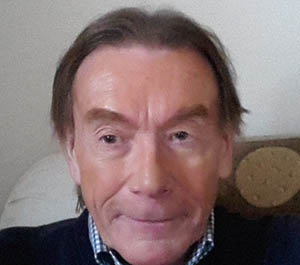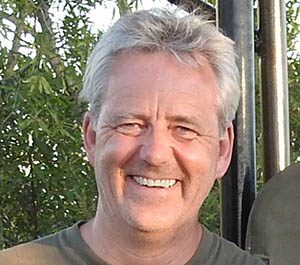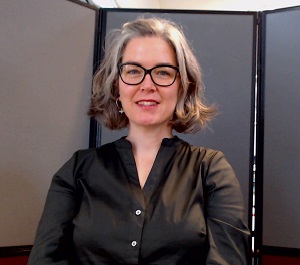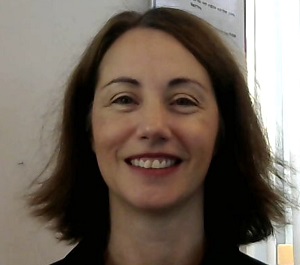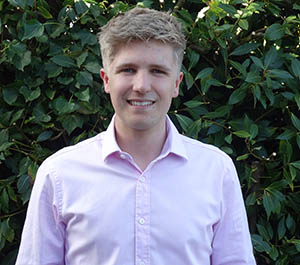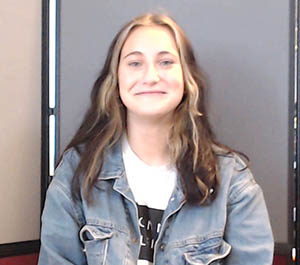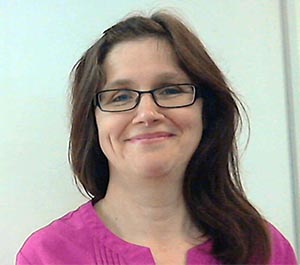 FIND OUT MORE ABOUT BEING A CORPORATION MEMBER
A good governing body should reflect the community it serves and bring together a wide range of people with different backgrounds, lifestyles, skills and experience. Corporation members should:
have a commitment to education and training and to the success of the college's students.
be willing to to contribute to the life and well-being of the college and its community.
commit to strengthening links between the college and its business and local communities and commit to acting openly, honestly and with integrity.
To find out more about about becoming a corporation member, please contact This email address is being protected from spambots. You need JavaScript enabled to view it..