Your health, safety and well-being are our number one priority. We have implemented a number of measures, in line with government guidelines, to ensure that you, other students and our staff members remain.
How we keep each other safe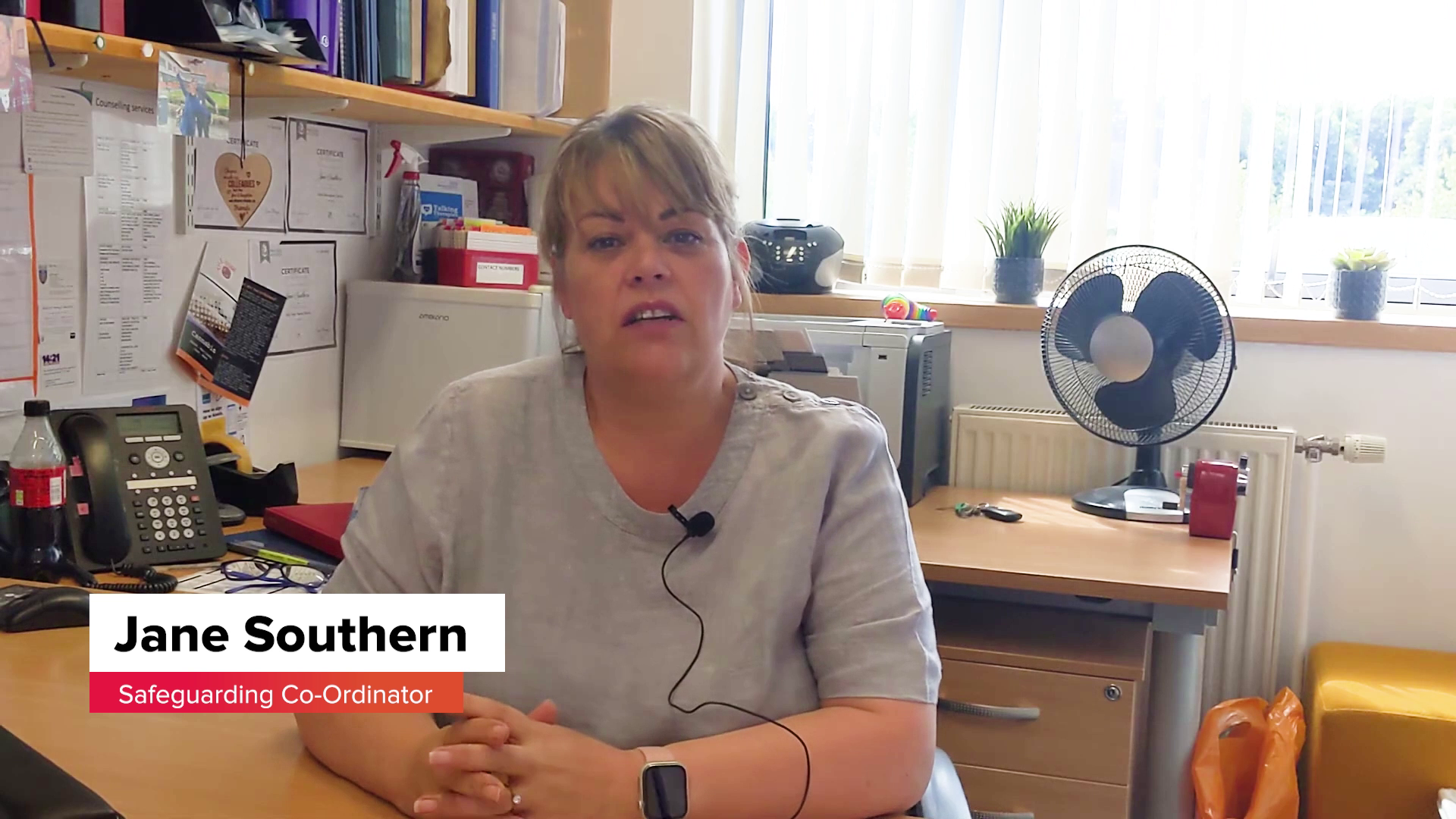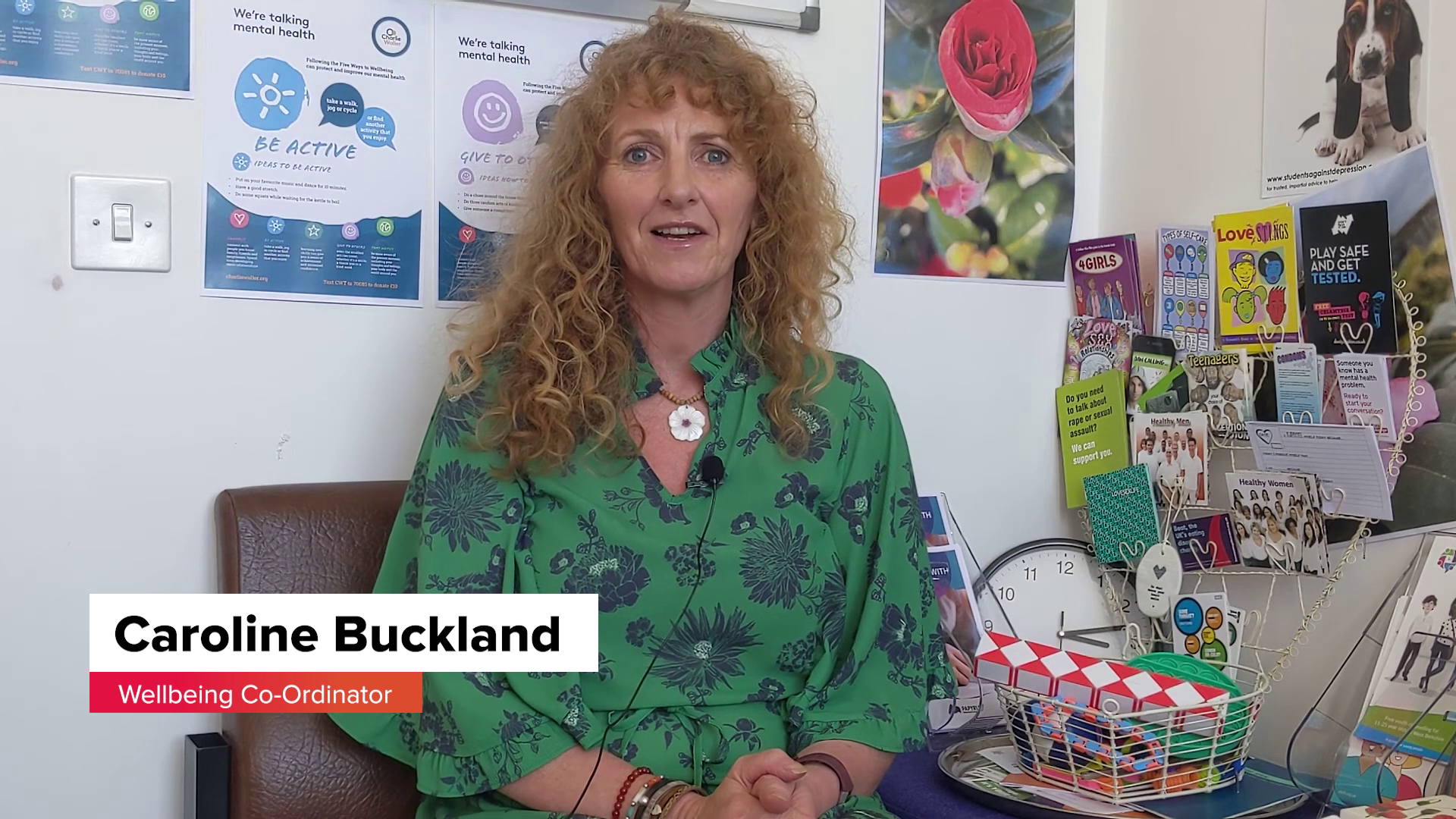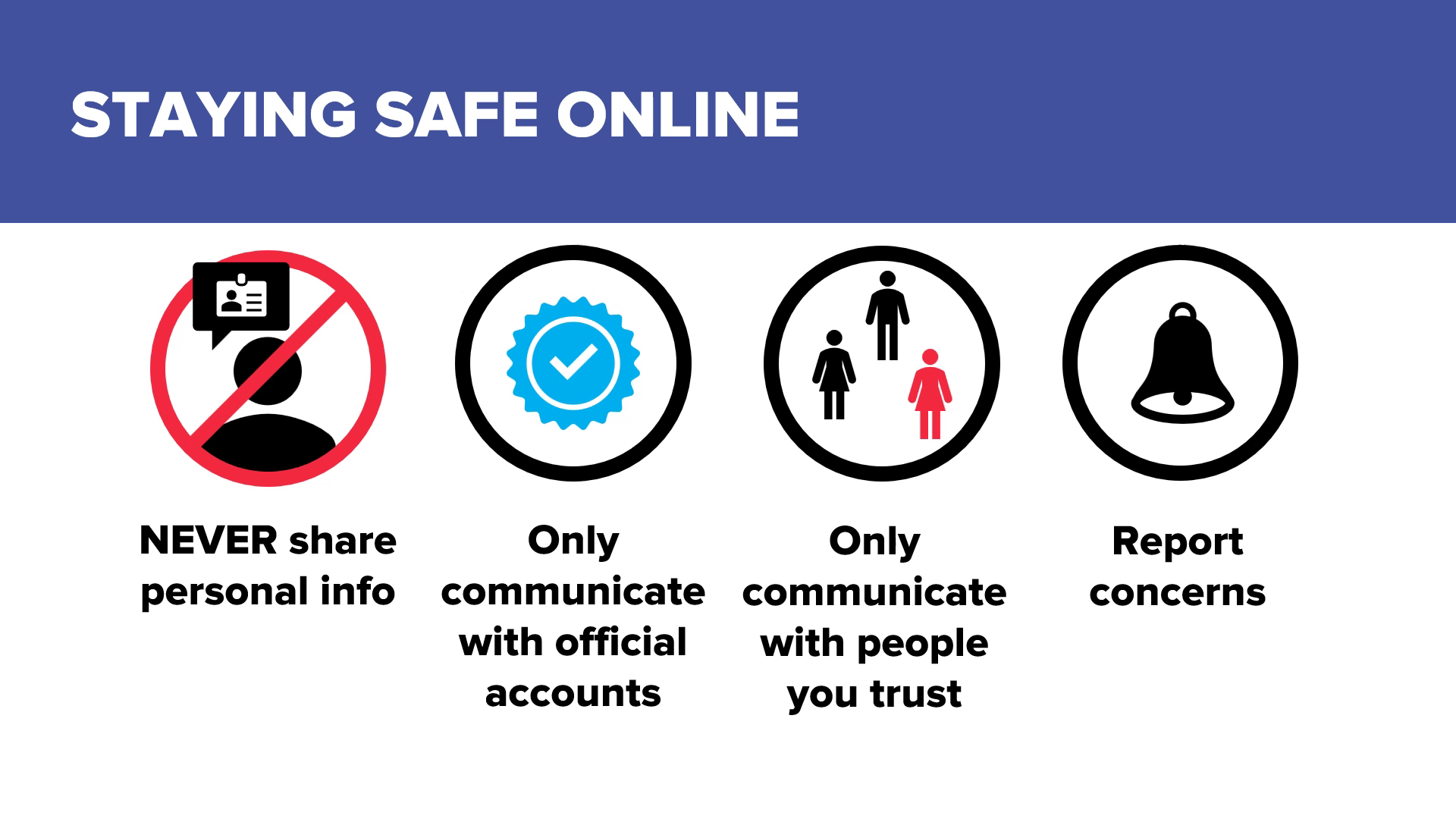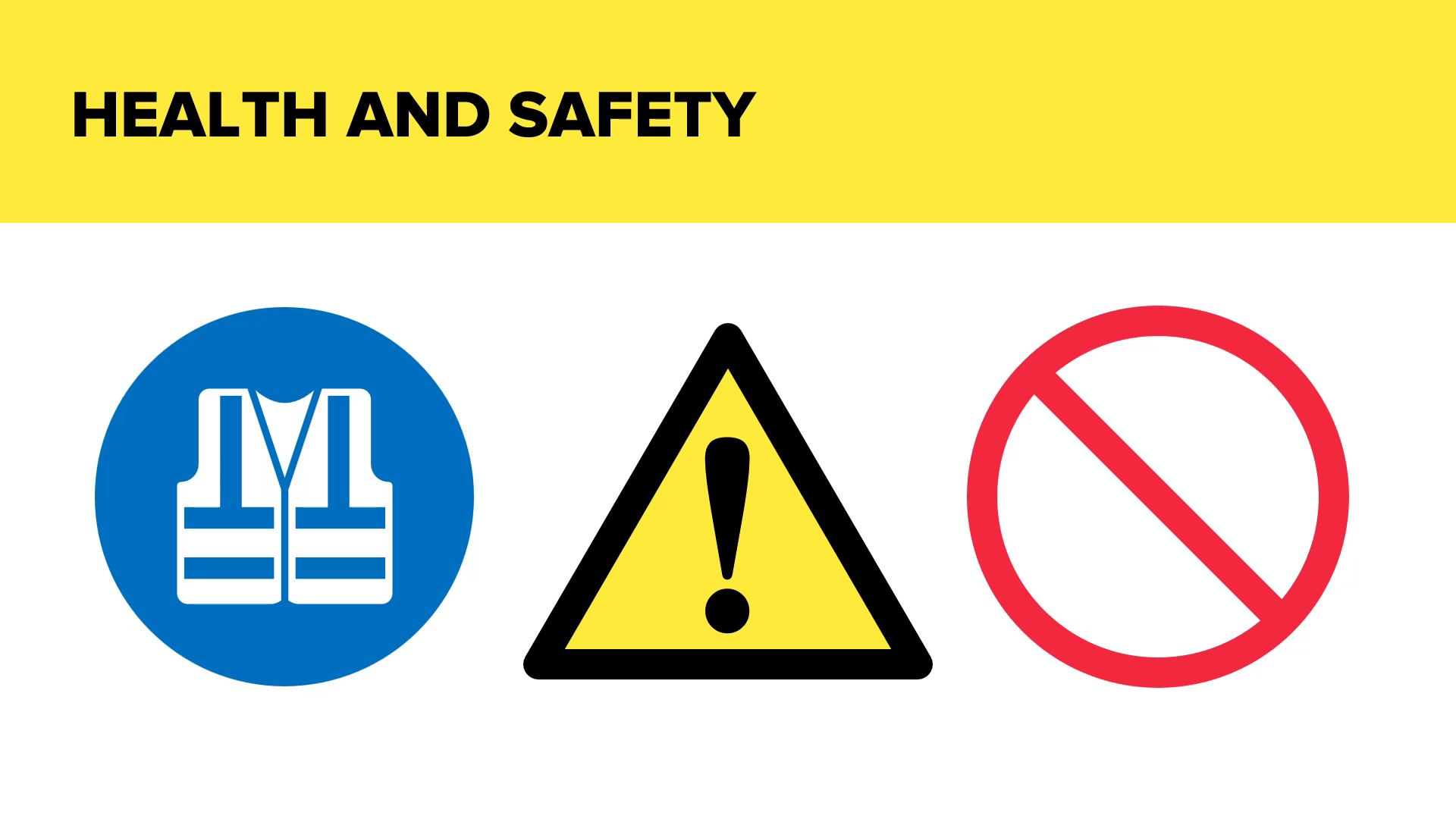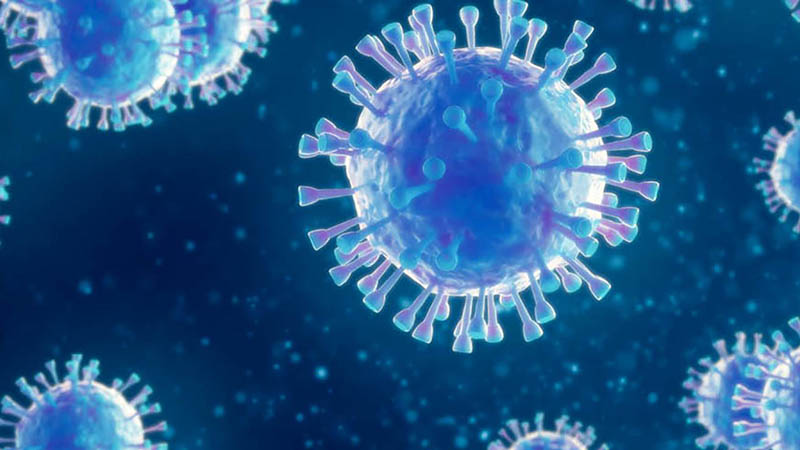 COVID-19
Anyone with the symptoms of a respiratory infection, and a high temperature or feeling unwell, should try to stay at home and avoid contact with other people until they feel well enough to resume normal activities and they no longer have a high temperature.
The government recommend an isolation period of between 3 to 5 days. Students needing to self-isolate should continue to access online learning resources and work on assignments remotely. You can go back to college when you no longer have a high temperature, and you feel well enough to attend.
Students should report any absence in the usual way, via our attendance hotline on 07785 511267 or email This email address is being protected from spambots. You need JavaScript enabled to view it. (these accounts are monitored 7-days a week). Staff should contact their line manager.