Your health, safety and well-being are our number one priority. We have implemented a number of measures, in line with government guidelines, to ensure that you, other students and our staff members remain safe during the pandemic.
The College has moved to online learning for all students, except for those in vulnerable groups and young people whose parents are critical workers, however, we will go ahead with the January BTEC exams as planned.
Lateral Flow Testing is now being offered for staff. Students will be able to book when they return to College. Find out more.
Download the NHS COVID-19 app today
The free NHS COVID-19 app is a vital part of the NHS Test and Trace service in England, and the NHS Wales Test, Trace, Protect service.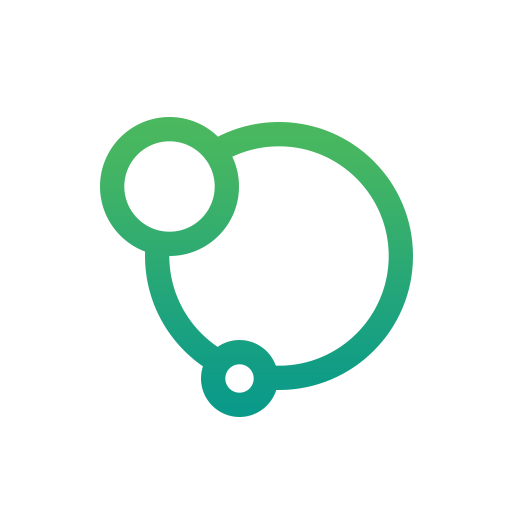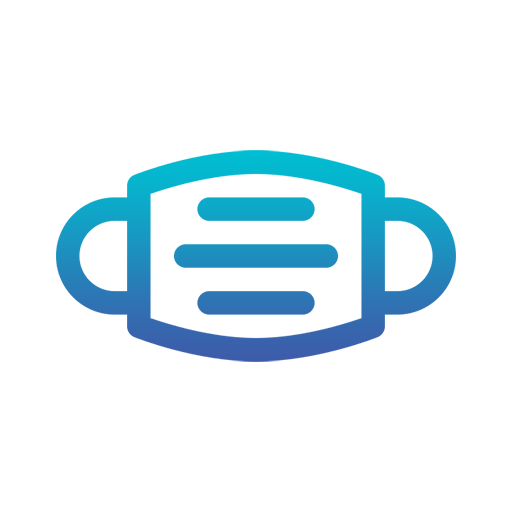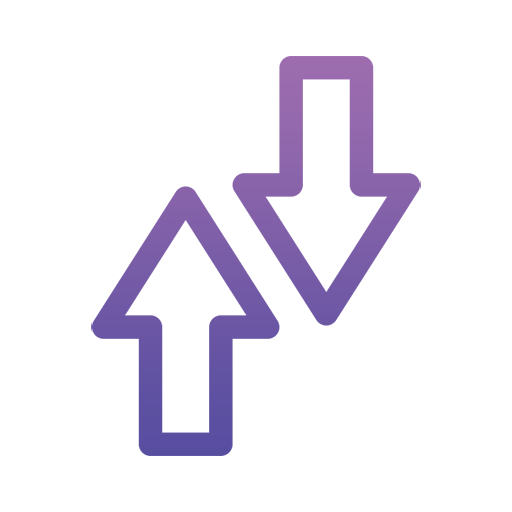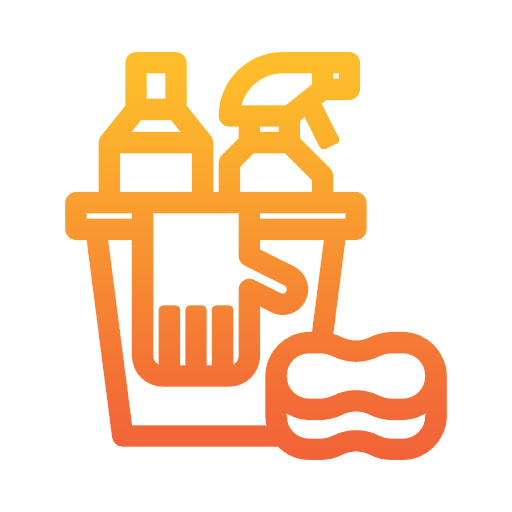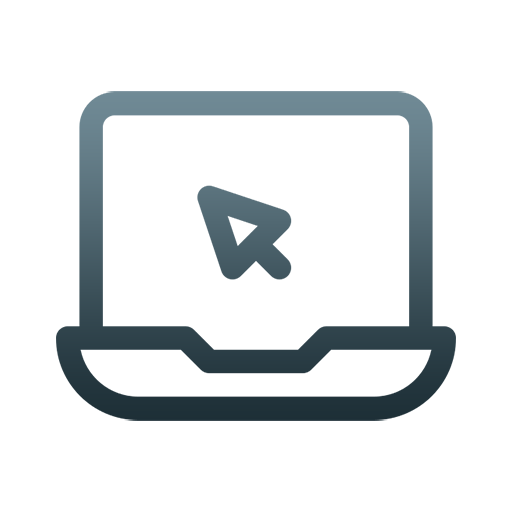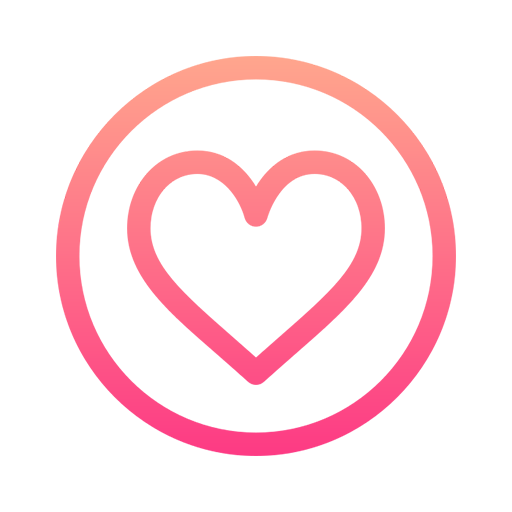 If you have recently returned from any of the countries listed as requiring you to quarantine upon return, you should not come into College until you have completed the 14 days quarantine.
Should you or any member of your household show any symptoms of Covid 19 you should take a test and must remain at home for 14 days. Please report any COVID-19 related symptoms and absence immediately, via our attendance hotline on 07785 511267 or email This email address is being protected from spambots. You need JavaScript enabled to view it. these accounts are monitored 7-days a week.