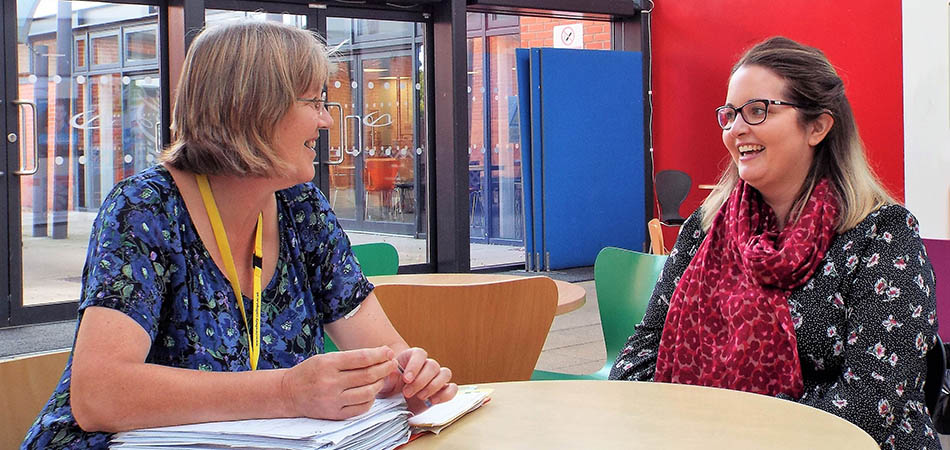 Newbury College offers an excellent careers service for all students, whether they are looking to apply for further or higher education courses, apprenticeships or gain employment. The advice is confidential, free and impartial, and available to all.
To discuss any of the above, book an appointment with one of our advisers by emailing This email address is being protected from spambots. You need JavaScript enabled to view it. or pop in and see us in the Student Services office just off the Street.
ACCREDITED BY MATRIX
Newbury College is Matrix accredited. This provides independent recognition that the information, advice and guidance we offer supports students with both their career planning and choosing the best qualification routes.