In recognition of the incredible contribution apprenticeships bring to our economy, Newbury College and University Centre Newbury (UCN) have been utilising National Apprenticeship Week (6 – 12 February 2023) to highlight some outstanding examples of excellence with their annual Apprenticeship Awards.
Winners were announced during the week on the Newbury College and UCN social media channels alongside videos and interviews with employers and apprentices, showcasing how they benefit from utilising apprenticeships to progress their businesses and careers.
Dr Jo Houghton, Director of Business and Partnerships, UCN and Newbury College, said: "National Apprenticeship Week is a fantastic opportunity for us to recognise the hard work and commitment of our apprentices, employers, and their supporting network. We are proud to announce our 2023 award winners and celebrate their success.
"Apprenticeships now more than ever develop skills for life and enable businesses to recruit and upskill staff with the practical skills and underpinning knowledge that future-proofs their businesses. It is vital we highlight the opportunities apprenticeships bring and showcase and support businesses and apprentices reaping the benefits of apprenticeship programmes."
The winners are: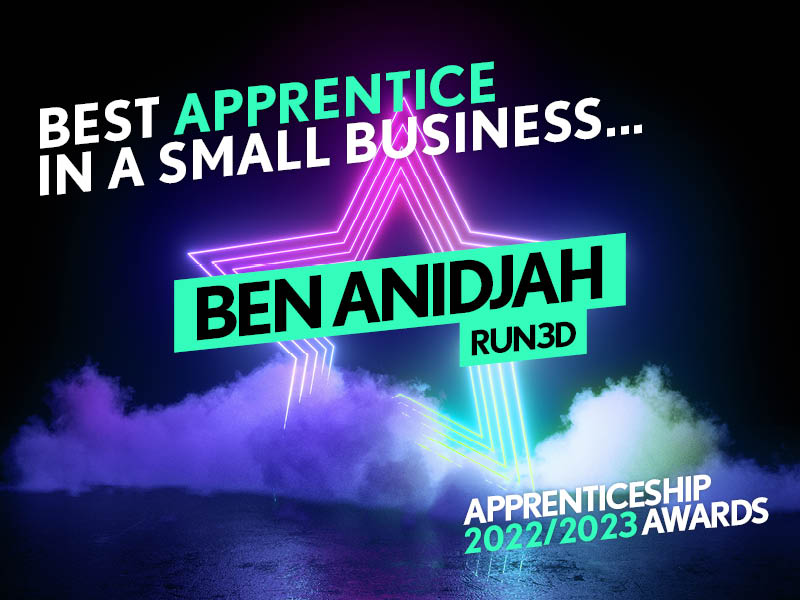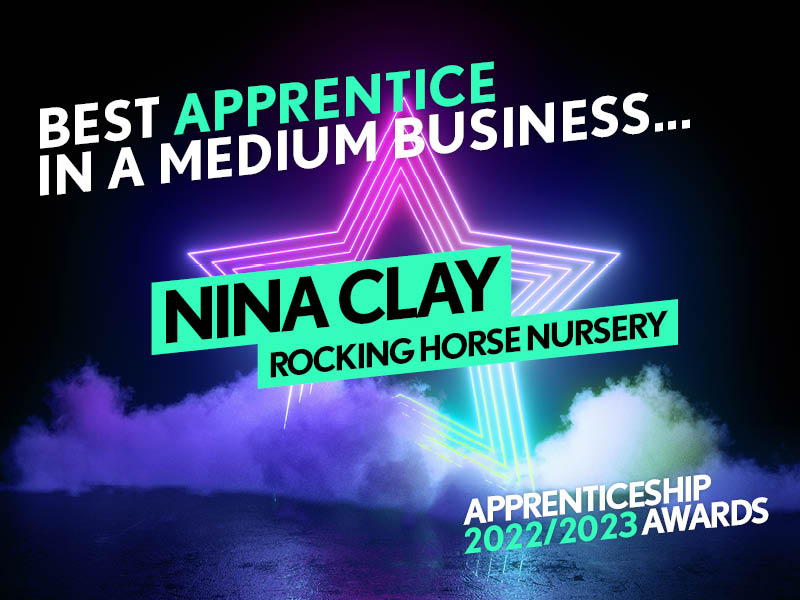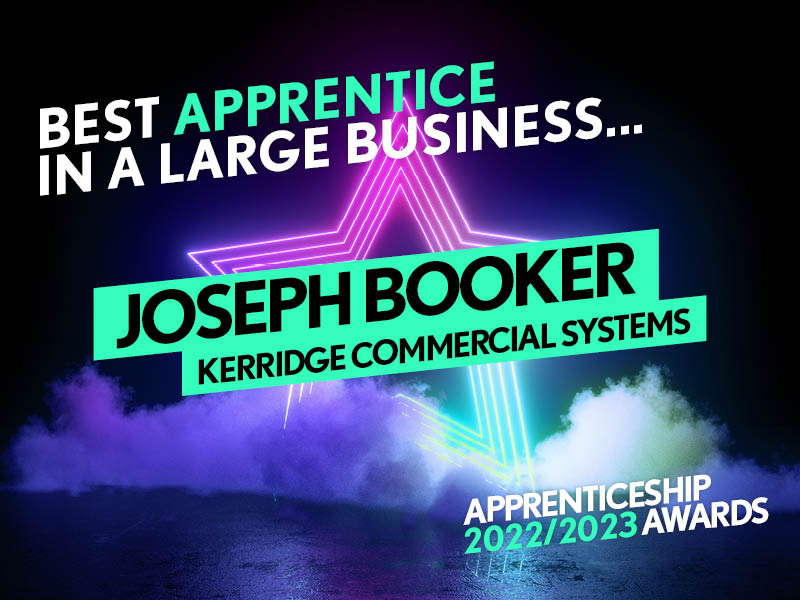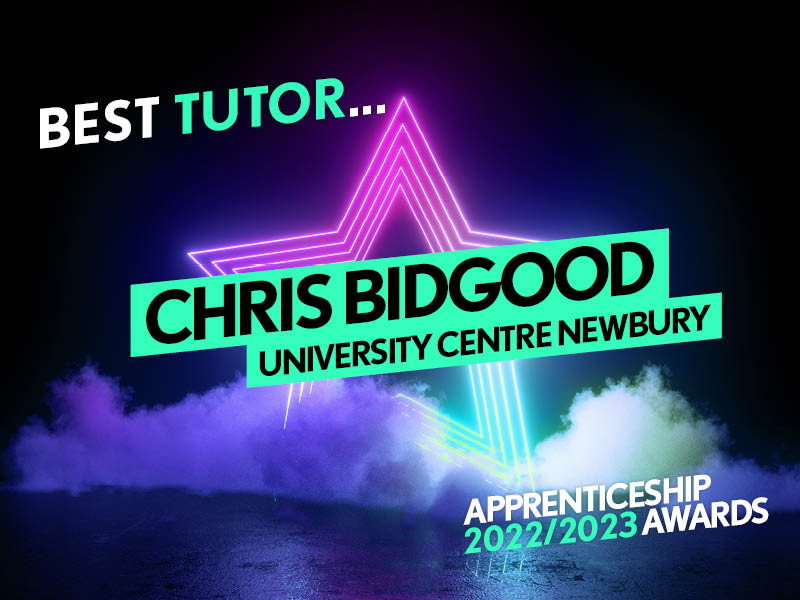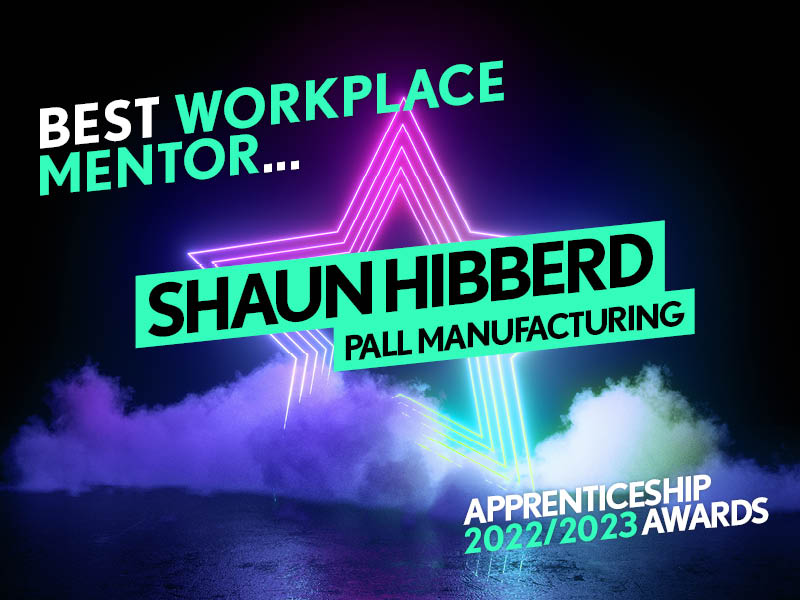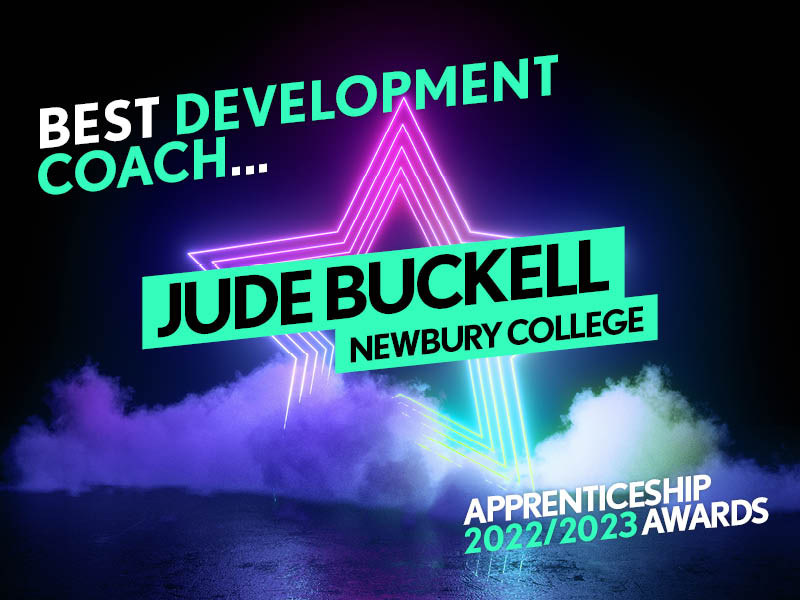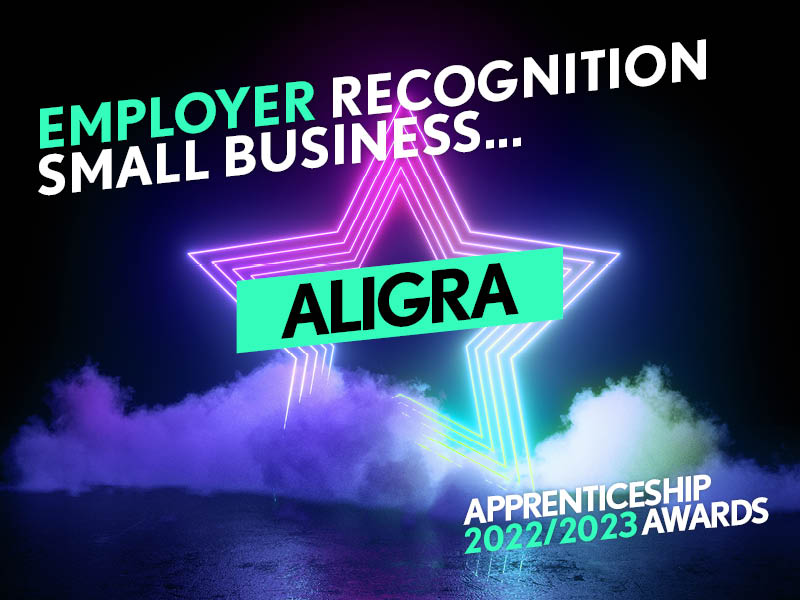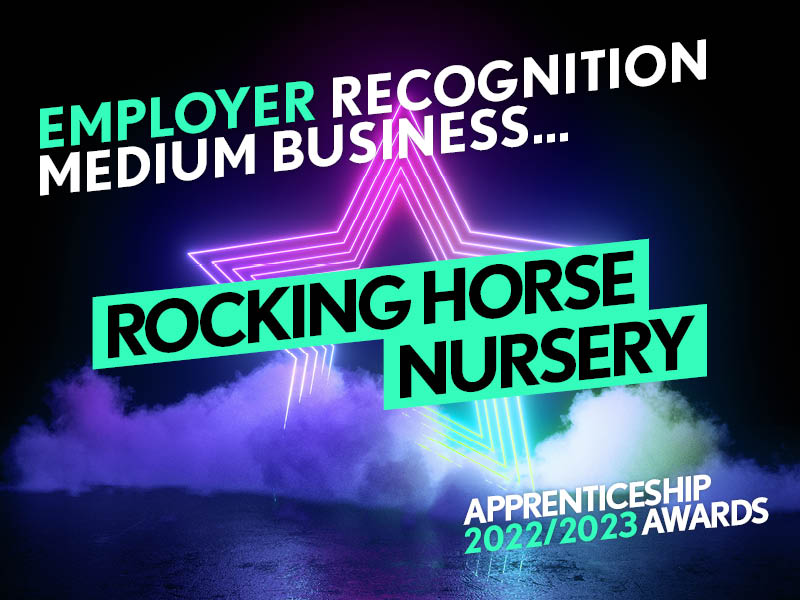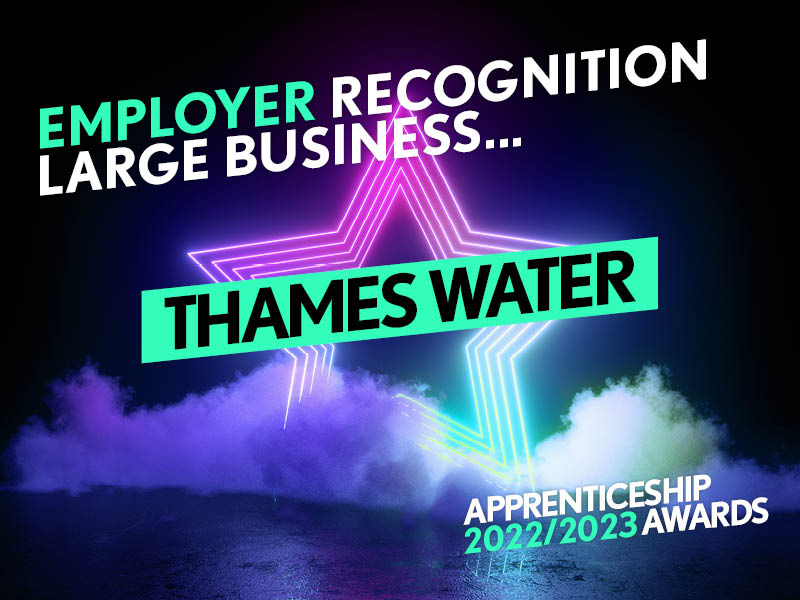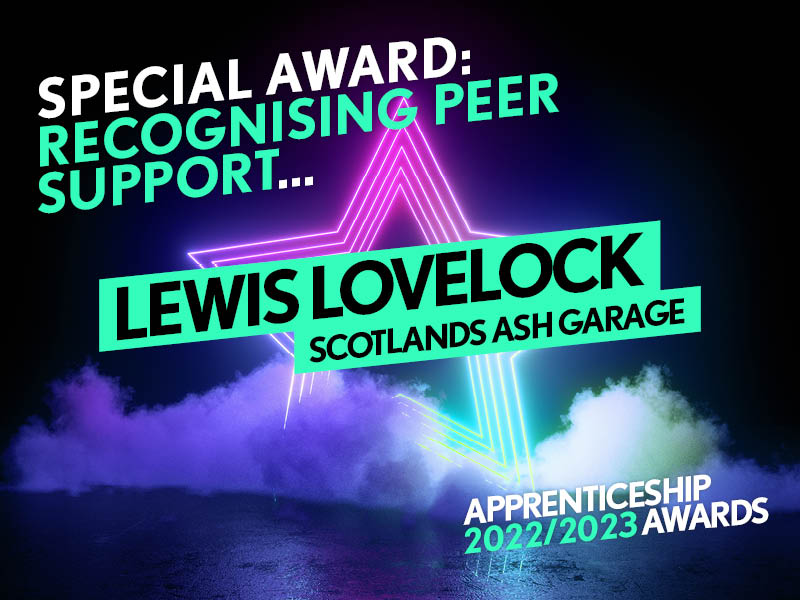 Highly commended:
We received some fantastic nominations this year. We wanted to acknowledge some nominees who scored highly with our judges but narrowly missed the top spot in their categories.
Best Apprentice
Best Tutor / Mentor / Coach
Employer Recognition
Newbury College is creating opportunities to transform lives and has supported the local economy with innovative apprenticeship programmes for nearly 75 years. The apprenticeship programmes offered by Newbury College and UCN are performing at 16.1% above the national average overall, with the apprenticeship standard achievement rate at 28.5% above.
Together, Newbury College and UCN are supporting local people and employers to explore opportunities that develop a strong, knowledgeable workforce; meet the changing needs of the economy; encourage career development; and enable them to build skills for life.

To discover how your business could benefit, visit our apprenticeships page or email This email address is being protected from spambots. You need JavaScript enabled to view it.