You're starting a new programme!
We hope that you are excited to start this new journey with us and we wanted to provide some information about Newbury College and your chosen programme of study.
As you look to start the next stage of your education, we are here to support you. We understand that starting a new programme of study can be daunting and our highly trained staff will guide you through the application and enrolment process, to get you on the right track to the career you want.
Why Newbury College?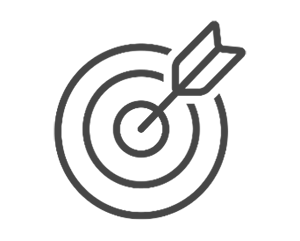 Find out more about studying with us