We are delighted you will be joining us in September.
We have planned your enrolment and induction at College in line with Government guidelines, this is to ensure your safety. This page will guide you through the necessary steps you must take to complete your enrolment.
STEP 1 - SEND US YOUR RESULTS
FULL-TIME STUDENTS
When you receive your GCSE results on 20 August, please email them to us as soon as possible at This email address is being protected from spambots. You need JavaScript enabled to view it. Please include:
your name
your chosen course and level
your date of birth
If you would like to discuss any aspect of your results with your tutor please contact us using this online form. Alternatively, appointments can be booked with our Careers Team to discuss your options and provide advice.
PART-TIME ADULTS ONLY
Upon receipt of your joining instructions, pdf please complete this enrolment form (481 KB) and return to This email address is being protected from spambots. You need JavaScript enabled to view it.
STEP 2 - COMPLETE ANY ADDITIONAL FORMS OR INFORMATION
STEP 3 - ATTEND YOUR ENROLMENT AND INDUCTION DATES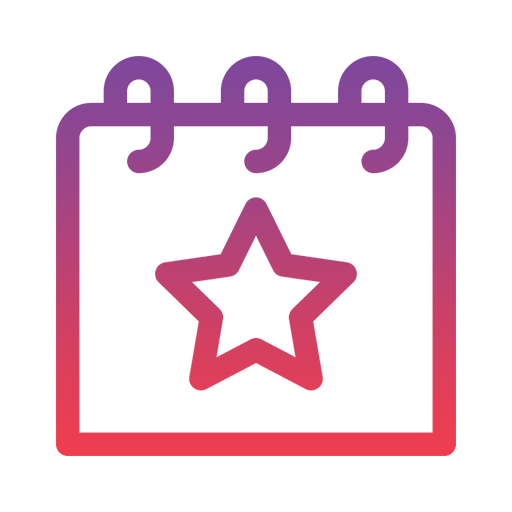 Your enrolment and induction date are based on the level of course that you have applied for and will be provided towards the start of term.

CHECKLIST
Things to bring with you on the day:
a packed lunch and drink as the Refectory will not be open
a form of ID (passport, National Insurance card or birth certificate)
knowledge of your personal email and password. (You will complete your enrolment form electronically with your tutor and it must be emailed from your personal email account in place of a signature)
You may also be required to bring:
evidence of previous qualifications (if you did not study at Newbury College last year)
evidence of receipt of benefits or low wage (if you are claiming funding)
evidence of your loan application (if you are paying tuition fees with a loan)
a completed Purchase Order form and

Employer Authorisation (39 KB)

(if your employer is paying your fees)
means to pay your tuition fees (if required) - See

Ways to Pay (121 KB)
Things your tutor may need to complete with you during your enrolment:
Level 2 Entitlement Form

Level 3 Entitlement Form

Low Wage Form
HOW ARE WE KEEPING YOU SAFE?
Your health, safety and well-being are our number one priority. We have implemented a number of measures, in line with government guidelines, to ensure that you, other students and our staff members remain safe during the pandemic.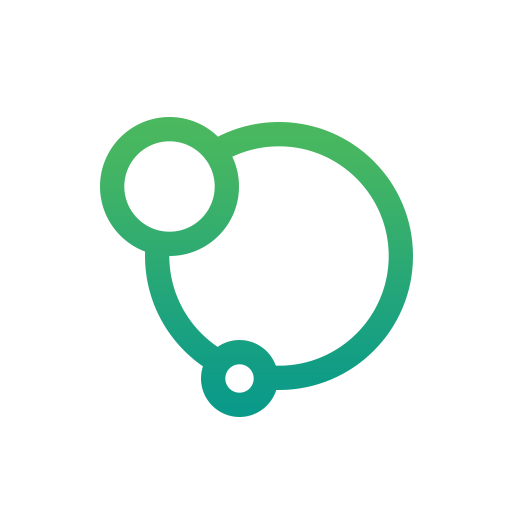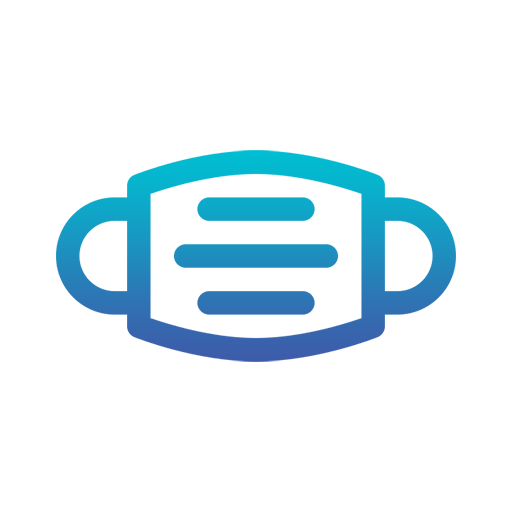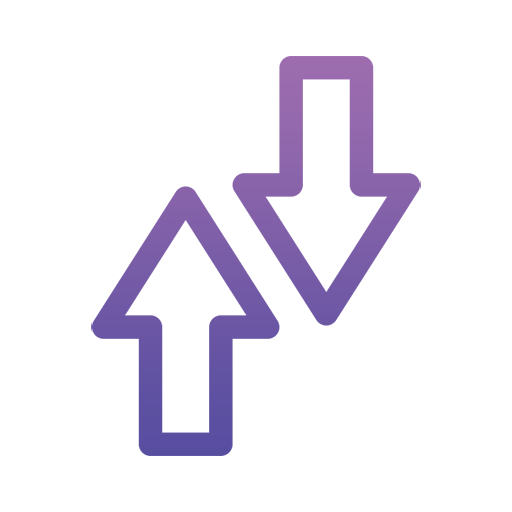 If you have recently returned from any of the countries listed as requiring you to quarantine upon return, you should not come into College until you have completed the 14 days quarantine.
Should you or any member of your household show any symptoms of Covid 19 you must all remain at home for 14 days.
FINANCIAL HELP FOR LEARNERS
The costs of learning can be difficult to meet. Depending on your personal and financial circumstances there may be funding open to you to assist you in completing your course successfully. View Financial Help information.
ADDITIONAL ASSISTANCE
If you need any assistance in completing your form, or have any further questions about enrolment, please contact the Learner Services team on 01635 845000 or email This email address is being protected from spambots. You need JavaScript enabled to view it.