Product Design and Development Engineer (Degree Apprenticeship) Level 6
Product Design & Development Engineers work on all stages of product creation, product modification and product componentry. They support activities ranging on early concept feasibility, Computer Aided Design and other modelling, activities and stages through to final preparation for launch and customers. This includes working in concept studios, rapid prototyping, assembly, testing, validating and analysing performance. They work closely with suppliers and managers in bring new concepts to life or contributing to redesigns of existing products.
---
Meet our students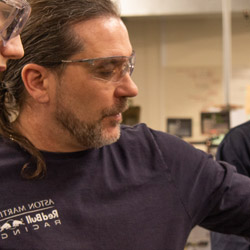 Brandon Drake-Gould
"I enjoy the learning experience at Newbury College and the fact that it is a convenient location and has a great atmosphere."
Engineering Level 2
Meet our students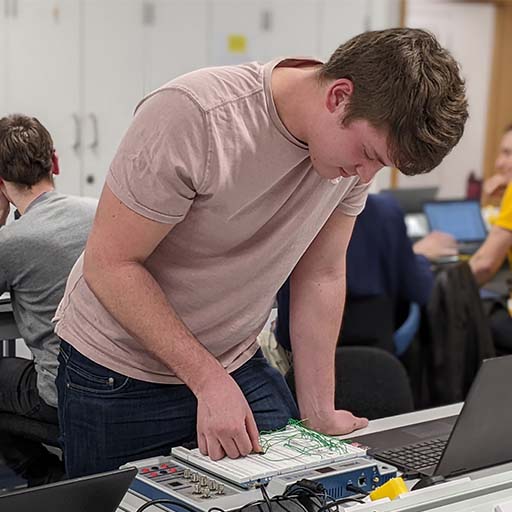 Callum Davidson
I always knew that I wanted to further my education with a degree, and through completing my Electrical Engineering Degree Apprenticeship, I have been able to progress in my career and gain valuable work experience. More...
Degree Apprentice
Excalibur Energy
Meet our students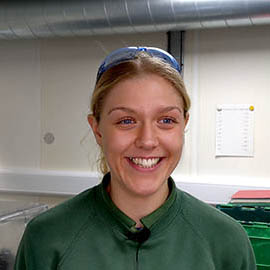 Faye Cooke
It's nice to be in a working environment, with a good team around, learning new skills, as well as now being able to promote apprenticeships to others. More...
Mechanical Engineering Apprenticeship
Xtrac
Meet our students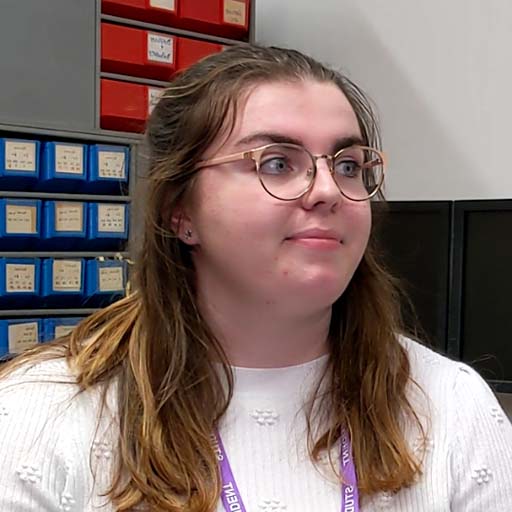 Lauryn Bailey
I've always been interested in the engineering sector and my apprenticeship gives me the ability to further my education and get work experience at the same time. More...
Degree Apprentice
Fundamentals
Meet our students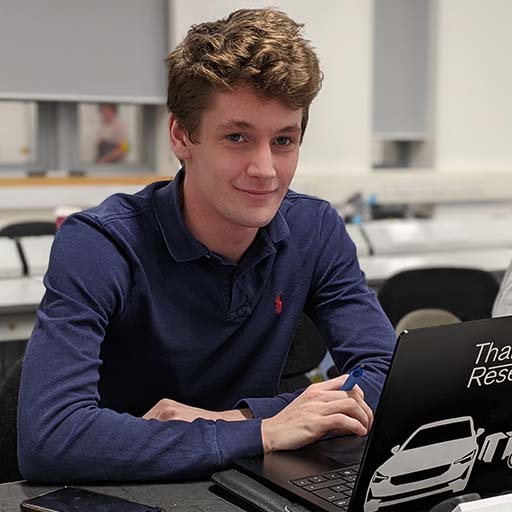 Oliver Canham
Working with a diverse amount of people from different industries in one place has broadened my knowledge extensively. It is engaging to hear about what they do and play to each other's strengths when completing group activities.
Control Technical Support Engineer Apprentice
Thatcham Research
Meet our students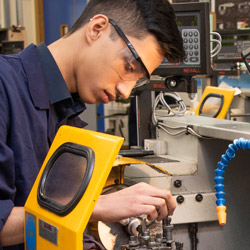 Sahi Laskar
"I chose to study at Newbury College because I found Engineering an enriching subject, it gives me opportunities that can help broaden my career. I enjoy the graft of working and dedicating the time and energy to achieve my desired grades."
Meet our students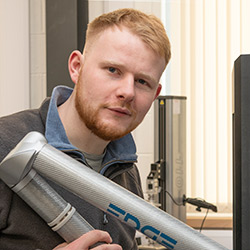 Zachary Gibbon-Timms
I have studied at Newbury College for nearly two years now, and I feel the college is working hard to ensure I obtain the qualifications I need and want. More...
Engineering
| Code | Start | End |
| --- | --- | --- |
| AP/6PDELENG 232801 | 07/08/2023 | 29/07/2028 |
* Terms and conditions apply. The fees stated on this website are for guidance purposes only and should be checked before enrolment. Unless otherwise stated, fees shown are for tuition only, over one term (Community Learning courses) or one academic year. Where a course is longer than one academic year, the fees stated are for the first year, and the cost of the second or subsequent years will be discussed at interview. For details of fee remission for students over 19 click here. If you think you may be entitled to a concession or fee remission, or you would like more information on the additional costs associated with your chosen course, please contact us on 01635 845000 or email This email address is being protected from spambots. You need JavaScript enabled to view it..
Fee information
16 - 18 year olds
In most cases, students aged 16-18 on a full-time study programme (including T Levels) will not be required to pay fees, and the College will fund most course-specific equipment and materials. This excludes stationary, non-curriculum trips and a £15 College Subscription.
19 years and over
Students aged 19 years and over may be required to pay fees. Our Fees, Funding and Financial Support page has details on financial support, fee remissions and loans. Please note that some courses may have additional registration, examination and/or materials fees. Where we have been unable to provide these additional costs in this information, they will be discussed with you before enrolment.
Funded programmes
Where course fees are fully funded (for example Maths, English and Essential Digital Skills), the course is free of charge to students, subject to eligibility.
Skills Bootcamps
Skills Bootcamps are fully funded and free of charge to learners. Employers who want to use Skills Bootcamps to train their existing employees contribute to the cost of training. See the Fees and Additional Costs for more information.