HND in Sport & Exercise Science (Coaching Science) Level 5
After successfully completing the Higher National Diploma, you will be able to demonstrate a sound knowledge of the concepts of sport and exercise science. This includes developing and delivering bespoke training programmes and coaching sessions, analysing the sports performance of individuals, and planning a talent identification and development programme.
You will be able to communicate accurately and appropriately, and you will have the qualities needed for employment that require personal responsibility. You will have developed a range of transferable skills to ensure effective teamwork, independent initiatives, organisational competence and problem-solving strategies. You will be adaptable and flexible, show resilience under pressure and meet challenging targets within a given resource.
---
Meet our students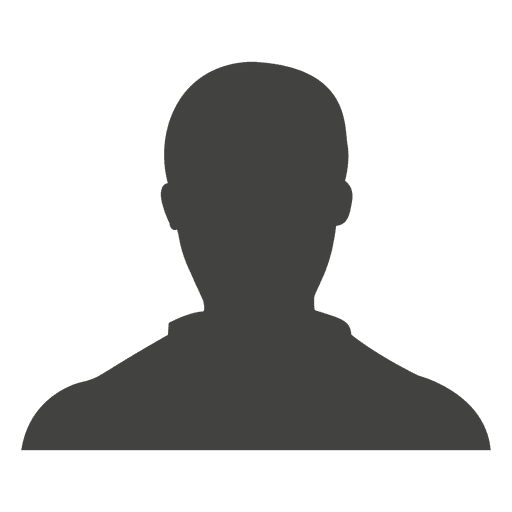 Andrei Ilioiu
"I enjoy this course; it challenges me and I've met a lot of people with the same aspirations."
* Terms and conditions apply. The fees stated on this website are for guidance purposes only and should be checked before enrolment. Unless otherwise stated, fees shown are for tuition only, over one term (Community Learning courses) or one academic year. Where a course is longer than one academic year, the fees stated are for the first year, and the cost of the second or subsequent years will be discussed at interview. For details of fee remission for students over 19 click here. If you think you may be entitled to a concession or fee remission, or you would like more information on the additional costs associated with your chosen course, please contact us on 01635 845000 or email This email address is being protected from spambots. You need JavaScript enabled to view it..
Fee information
16 - 18 year olds
In most cases, students aged 16-18 on a full-time study programme (including T Levels) will not be required to pay fees, and the College will fund most course-specific equipment and materials. This excludes stationary, non-curriculum trips and a £15 College Subscription.
19 years and over
Students aged 19 years and over may be required to pay fees. Our Fees, Funding and Financial Support page has details on financial support, fee remissions and loans. Please note that some courses may have additional registration, examination and/or materials fees. Where we have been unable to provide these additional costs in this information, they will be discussed with you before enrolment.
Funded programmes
Where course fees are fully funded (for example Maths, English and Essential Digital Skills), the course is free of charge to students, subject to eligibility.
Skills Bootcamps
Skills Bootcamps are fully funded and free of charge to learners. Employers who want to use Skills Bootcamps to train their existing employees contribute to the cost of training. See the Fees and Additional Costs for more information.