Advanced Photography
A great course for those with some knowledge of photography and keen photographers. Some experience of using basic tools in Photoshop such as; Crop, brightness/contrast, colour balance, levels, hue/saturation, image size, clone, burn and dodge tools, would be helpful.
This course is a continuation from the 8-week course in Photography running here at Newbury College.
Due to the ongoing Covid-19 pandemic and rules regarding social distancing this course will be taught via blended learning. The course will include both online and face to face teaching sessions. All sessions will be scheduled at the times indicated below.
? The course tutor will provide live teaching sessions online using Microsoft Teams.
? Selected sessions will be available for a small number of students on a rota basis at the college. All face to face sessions will also be streamed online to ensure all learners can fully participate in every session. Your course tutor will arrange with you a rota for coming into the college.
? If you are not attending in person, you will participate in the session from home via Microsoft Teams.
? Learners who are unable to attend face to face sessions can still enrol onto the course and attend all sessions online.
Learners will also be able to access a wide range of College services including Moodle, Office 365 (Word, Excel, PowerPoint, One Drive) and Microsoft Teams to support online learning. Induction sessions will be held prior to the start of the course, to allow learners to familiarise themselves with the online learning platforms.
---
Meet our students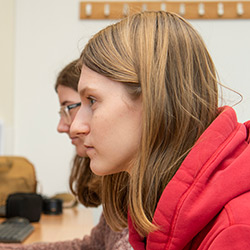 Anna Bayliss
"The practical work and the chance to use the computer software in a more in-depth programme was the reason I chose the study at Newbury College. I enjoy being able to be creative in my learning."
Meet our students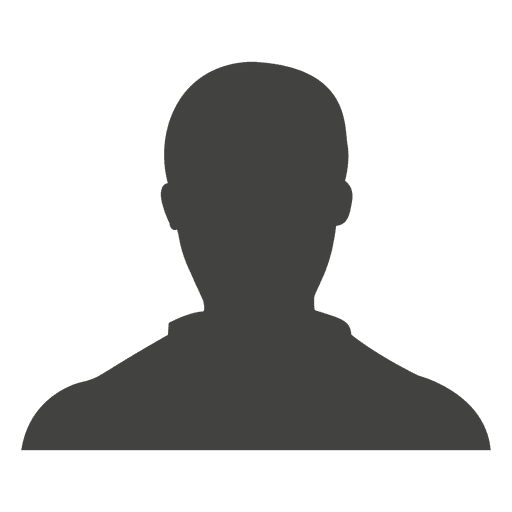 Jake Lambourn
I chose Newbury College because it provided me with the right course in the specific area of IT I wanted to pursue. As an apprentice, the on-the-job training allowed me to fully immerse myself in the career I wanted and a work environment which taught me the skills I still use today. Since leaving the College I have worked for various companies around the South East including design agencies, print and digital marketing companies, start-ups and charities. I am delighted to currently be using my skills to support the local community at Apple Print Creative and Design as a Web Developer.
| Code | Day | Start | End | Times | Fees* |
| --- | --- | --- | --- | --- | --- |
| 99807 202101 | Tuesday | 24/11/2020 | 26/01/2021 | 19:00 - 21:00 | £130 |
Please be aware that this course has already started. Please call 01635 845000 to check if spaces are available
* Terms and conditions apply. The fees stated on this website are for guidance purposes only and should be checked before enrolment. Unless otherwise stated, fees shown are for tuition only, over one term (Community Learning courses) or one academic year. Where a course is longer than one academic year, the fees stated are for the first year, and the cost of the second or subsequent years will be discussed at interview. For details of fee remission for students over 19 click here. If you think you may be entitled to a concession or fee remission, or you would like more information on the additional costs associated with your chosen course, please contact us on 01635 845000 or email This email address is being protected from spambots. You need JavaScript enabled to view it..
Fee information
14 - 18 year olds
In most cases students aged 14-18 years old on a substantial study programme will NOT be required to pay fees and most course-specific equipment and materials will be funded by the College. This excludes stationary, non-curriculum trips and a £15 enrichment fee.
19 years and over
Students aged 19 years and over may be required to pay fees. For details of fee remission and loans for students over the age of 19 click here. Please note that some courses may have additional registration, examination and/or materials fees. Where we have been unable to provide these additional costs in this information, they will be discussed with you prior to enrolment. If you think you may be entitled to financial support or fee remission, or you would like more information on the additional costs associated with your chosen course, please contact us.